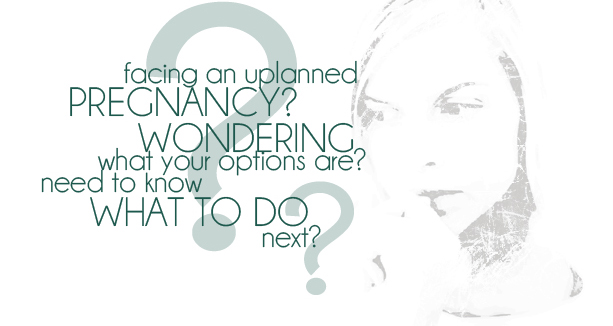 If you answered yes to these questions?
Then you are about to face a decision that will affect the rest of your life.
To make the best, informed decision, you need to know and consider ALL the facts.
Having factual information empowers you to make intelligent choices.
Before making a decision…
LET US HELP
PLEASE Call or come by to see us today
for FREE confidential help!
731.584.1717
Our mission is empowering individuals with wisdom, knowledge, and understanding.
153 Washington Ave. • Camden, Tennessee